320ac Coke County
320 Acres | Coke County | $1,350 per acre Sold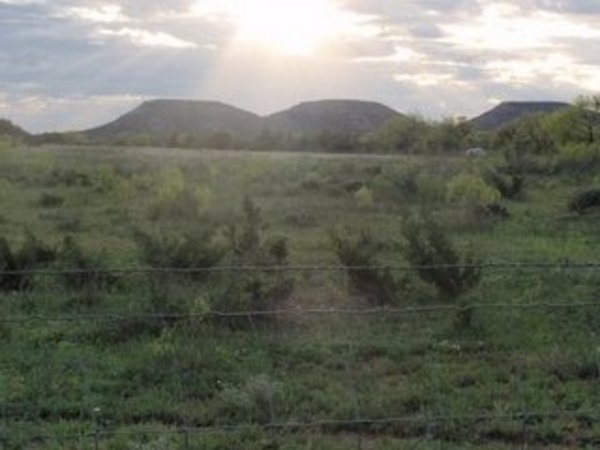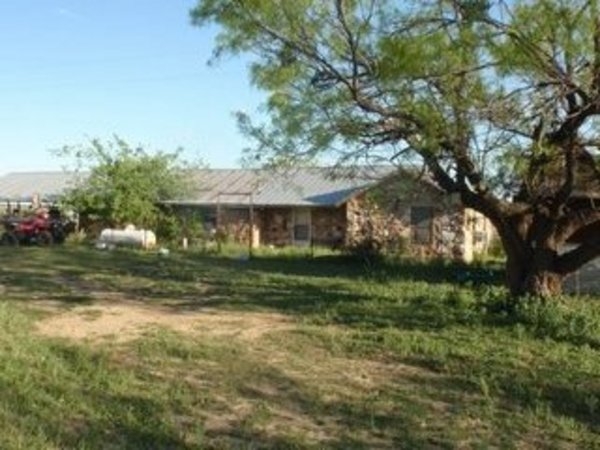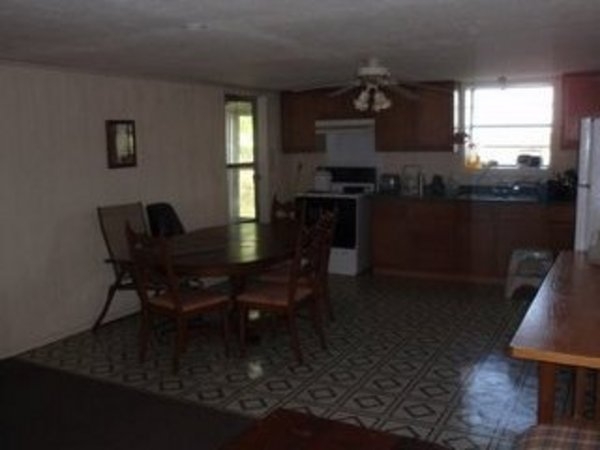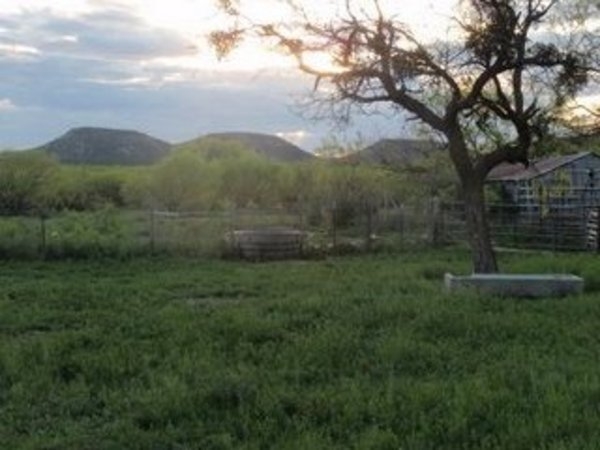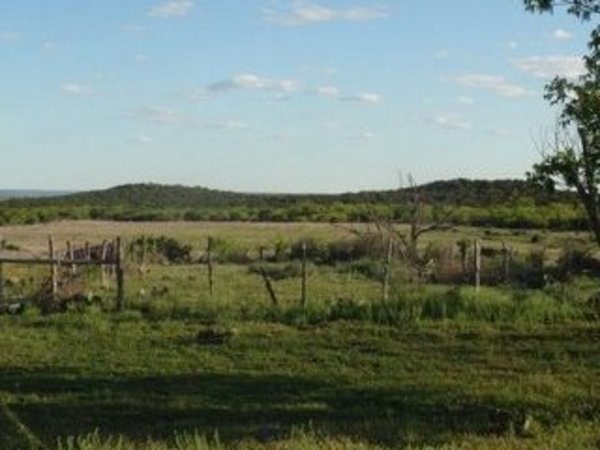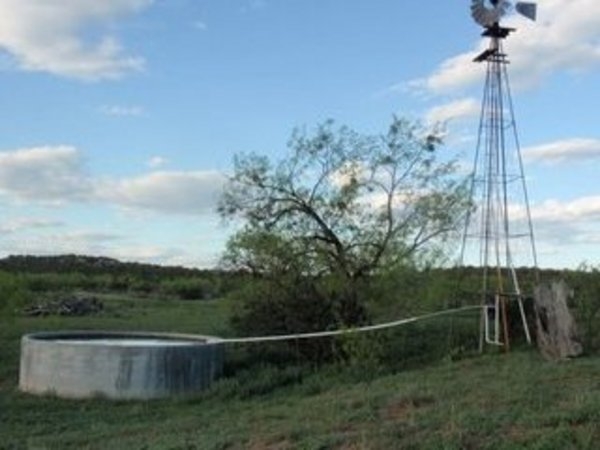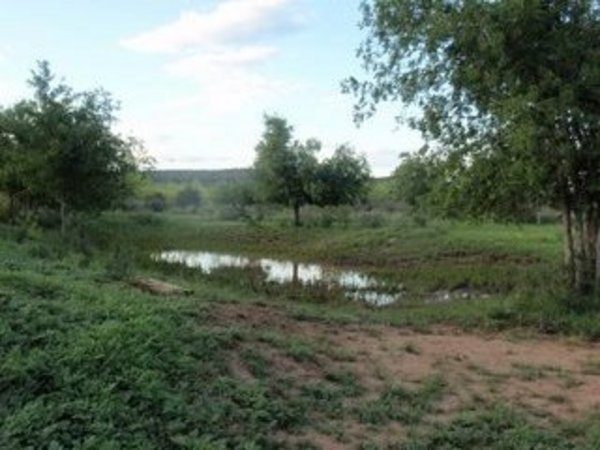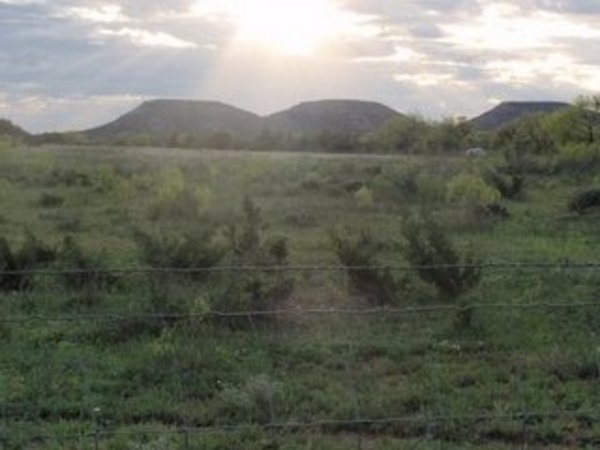 View all images on the listing page of our website.
Price:
Sold
$1,350 per acre
Location:
The ranch is situated on Graham Valley Road approximately 7 miles north from the town of Robert Lee in Coke County, Texas.
Terrain:
Graham Valley Ranch is a scenic ranch with amenities and beauty that most 320 acres cannot offer, from level grassy terrain to small hills. The location of the property allows a view for miles.
Water:
Both water wells are reported around 120 feet deep, one has a submersible pump and supplies the house and corrals, the other is fed from a windmill into a concrete reservoir.
Improvements:
Indications lead us to believe the rock home was built in the 1940's and is adequate and currently used for a weekend or hunting retreat. The corrals are situated at the headquarters. Several traps feeding to the corrals make for easy gathering of livestock.
Recreation:
The ranch is populated with whitetail deer, quail, dove and turkey with black buck antelope having been sited. An eight section ranch shares fences to the east and another large ranch with exotic animals is on the north side of Graham Valley Road.
Disclaimer:
The information contained herein is compiled from sources believed to be accurate, but no warranties or representation as to its accuracy are made.
Topography Map:
The topography map for this property is available upon request. If you would like a copy of the topography map, please call 325.655.6989.
Sharing: