161ac Schleicher County
161 Acres | Schleicher County | Call for Price Sold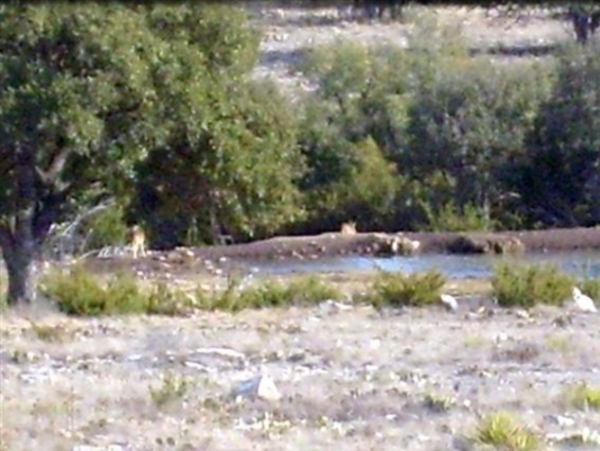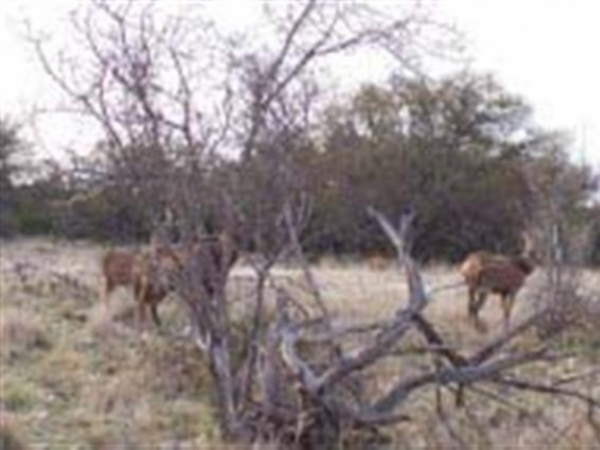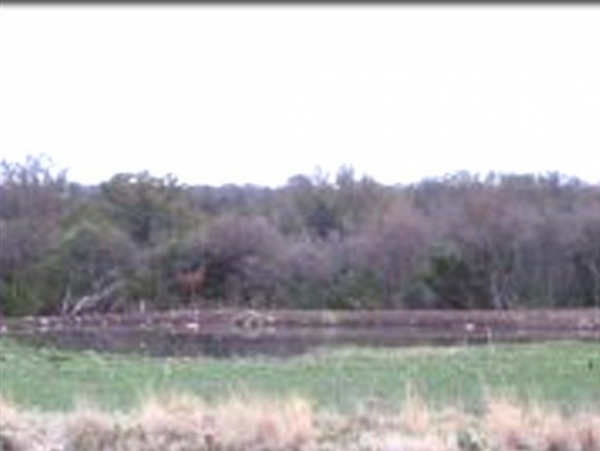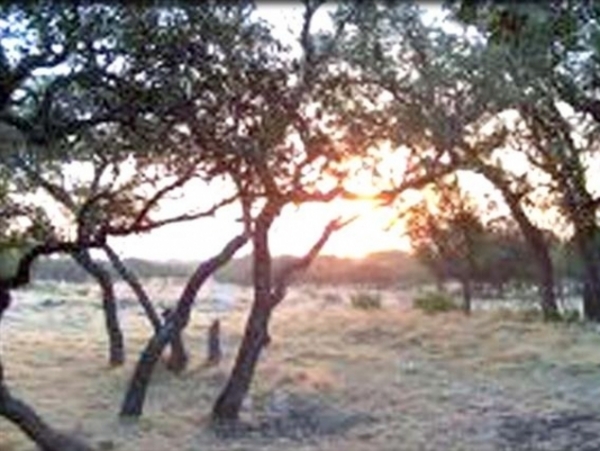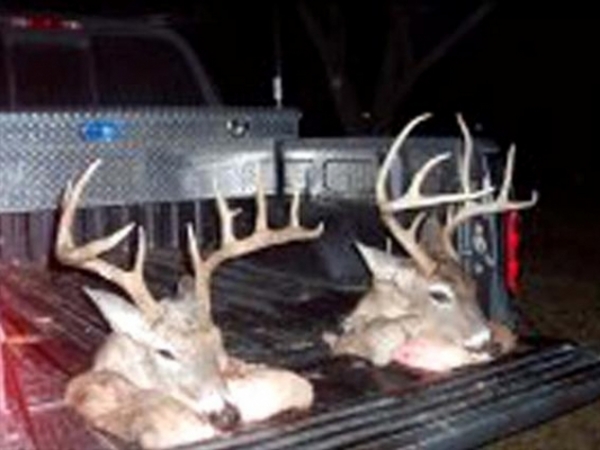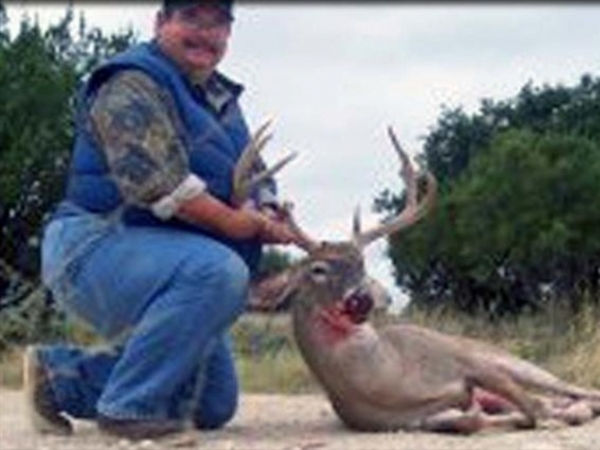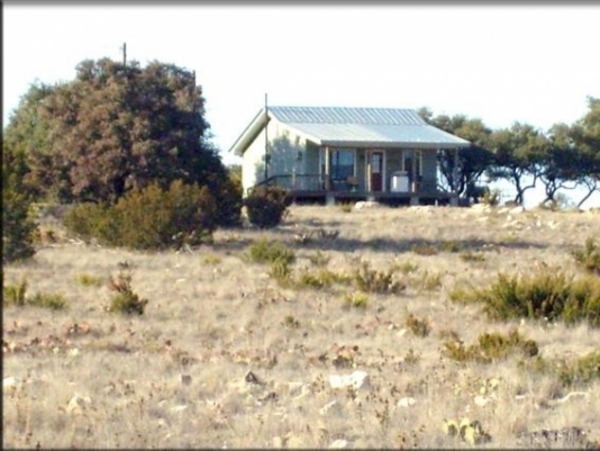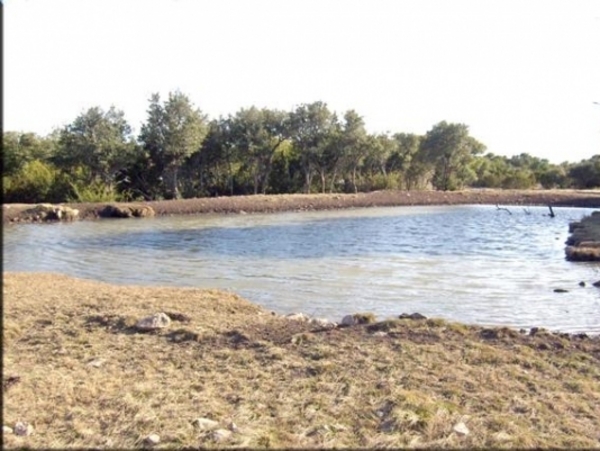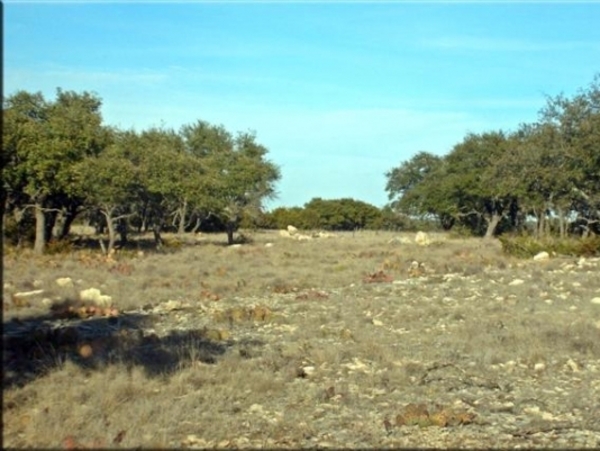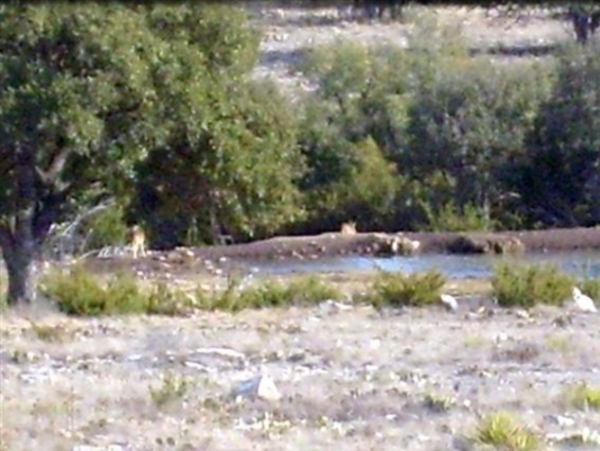 View all images on the listing page of our website.
Price:
Sold
Call for Price
Location:
This ranch is located about 11 Miles Northeast of Eldorado, Texas.
Terrain:
Good cover of native grasses and forbs, numerous oak, cedar and mesquite on gently sloping terrain. Five food plots (non-cultivated; one high fenced-two irrigated). There is also a good sized surface tank (stocked with catfish) feed by water well and runoff is used to water game and wildlife.
Water:
Seller acknowledged a very good water well that supplies the cabin, food plots, and surface tank.
Improvements:
Structural improvements include a very nice updated 2br/1ba, open floor plan cabin approximately 576 square feet. A large front porch which provides great views. Adjacent to the cabin is a very roomy deck to cook up the evening meal and tell a few tall tales.
Minerals:
None owned/none to be conveyed.
Comments:
You will absolutely love this ranch! High fence surrounds the entire ranch with native wildlife and exotic game under a good wildlife management program. This ranch has been used predominantly as a hunting ranch and weekend refuge. One might consider making this a permanent home.
Disclaimer:
The information contained herein is compiled from sources believed to be accurate, but no warranties or representation as to its accuracy are made.
Topography Map:
The topography map for this property is available upon request. If you would like a copy of the topography map, please call 325.655.6989.
Sharing: