130ac Coke County
130 Acres | Coke County | Call for Price Sold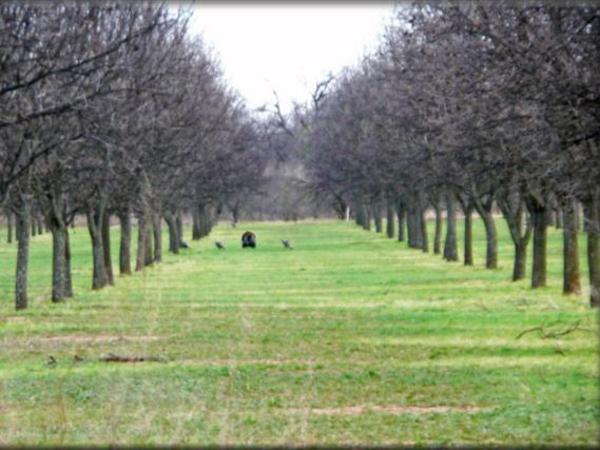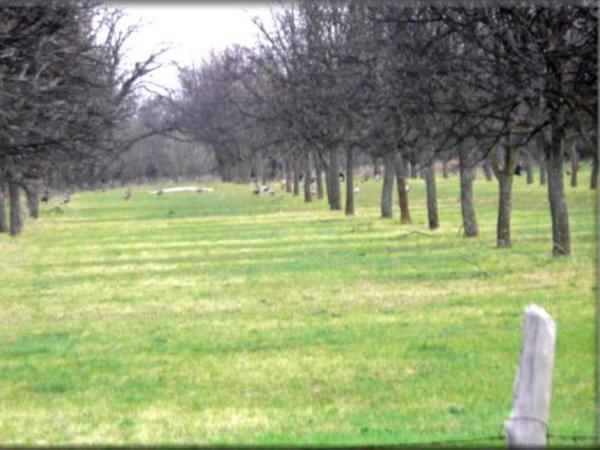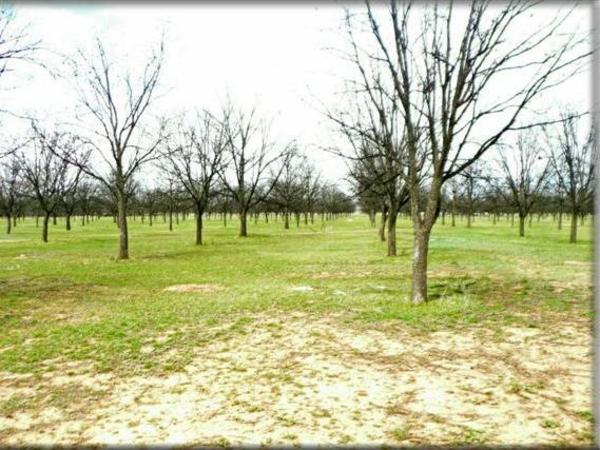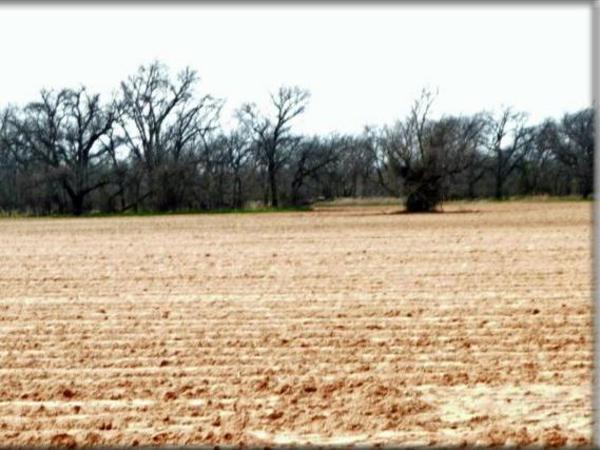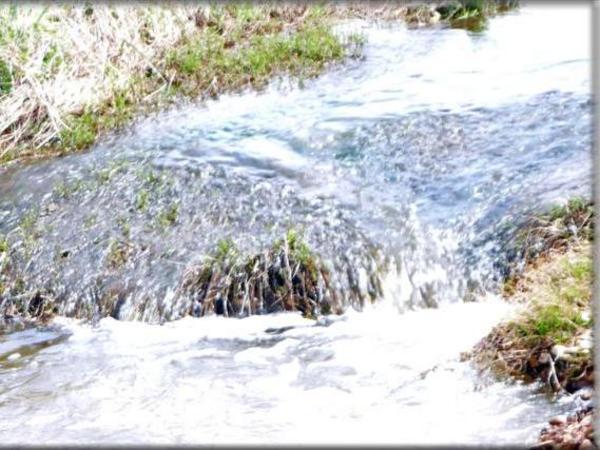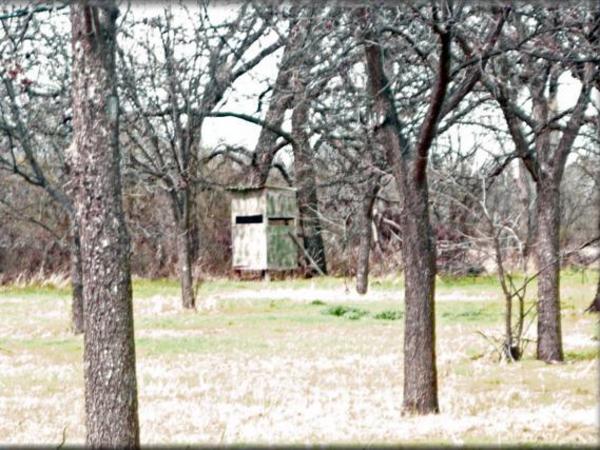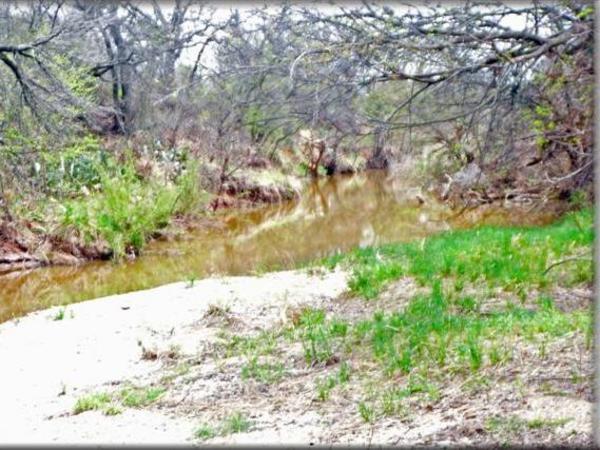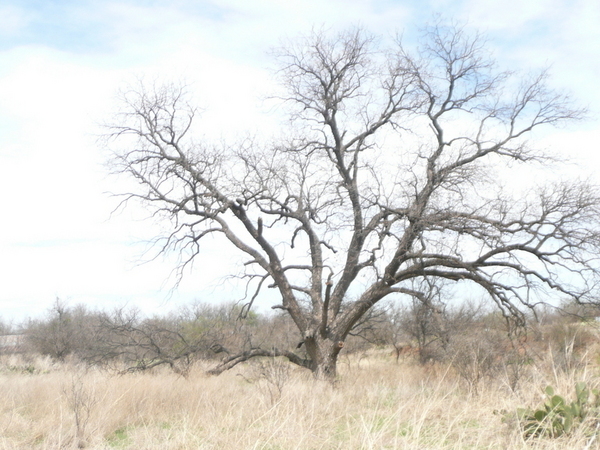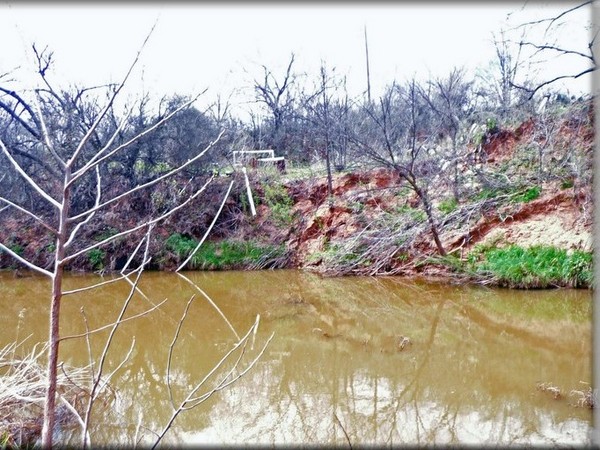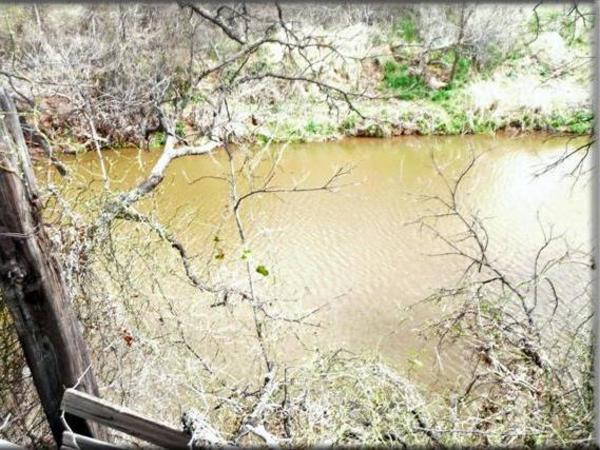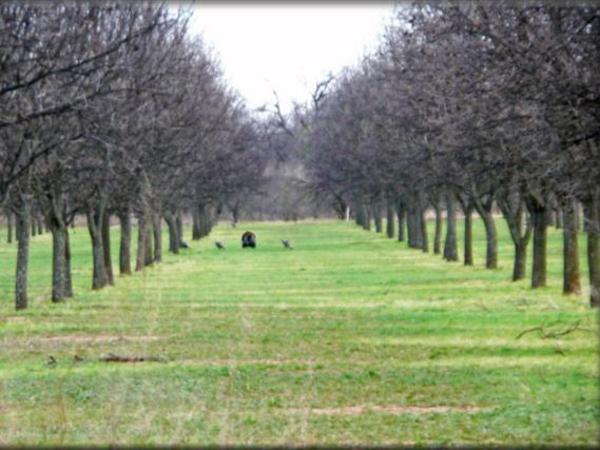 View all images on the listing page of our website.
Price:
Sold
Call for Price
Location:
This ranch is located 16 miles west of Ballinger, TX., 8 miles east of Bronte, TX. on the south side of Hwy 158 with highway frontage.
Terrain:
Beautiful creek bottom land with over 2000 pecan trees. Fields for game and food plots create a mecca for an abundance of wildlife as well as a beautiful setting for a home or cabin.
Water:
Oak creek diagonals the property with large water holes filled by normally active springs. There are 50acre ft. of water rights from the creek. The water table under the property is reported at 20 to 30 ft. below surface and provide the six water wells 20 to 50 gpm. of water.
Improvements:
The improvements on the property are an old barn, equipment shed, and fair fences.
Recreation:
The thickets along the creek provide habitat for numerous deer and turkey. Pecans produced by the tree are a favorite for the wildlife. The ranch is a game magnet.
Minerals:
25% of mineral will be conveyed.
Disclaimer:
The information contained herein is compiled from sources believed to be accurate, but no warranties or representation as to its accuracy are made.
Topography Map:
The topography map for this property is available upon request. If you would like a copy of the topography map, please call 325.655.6989.
Sharing: