101 Ranch
101 Acres | Tom Green County | $332,795.00 Price Reduced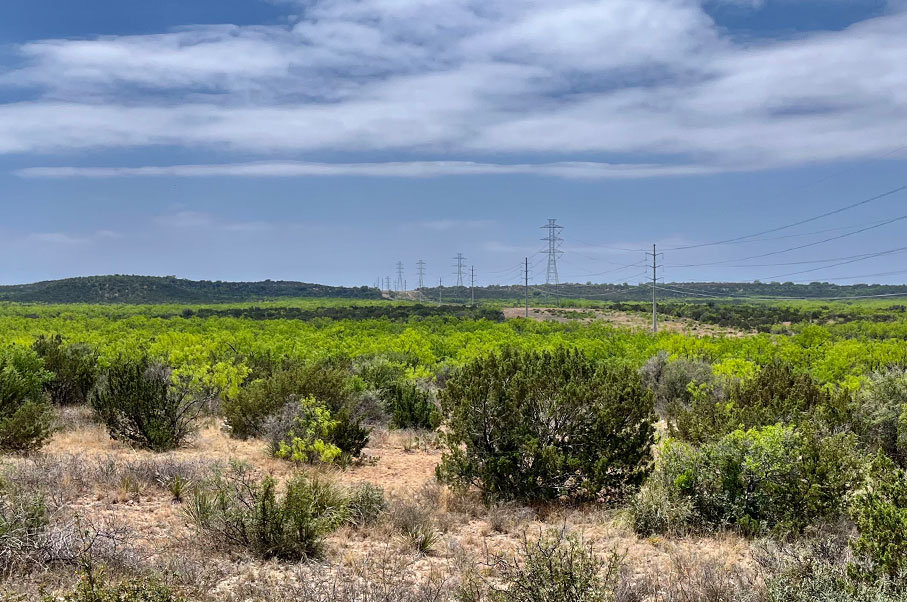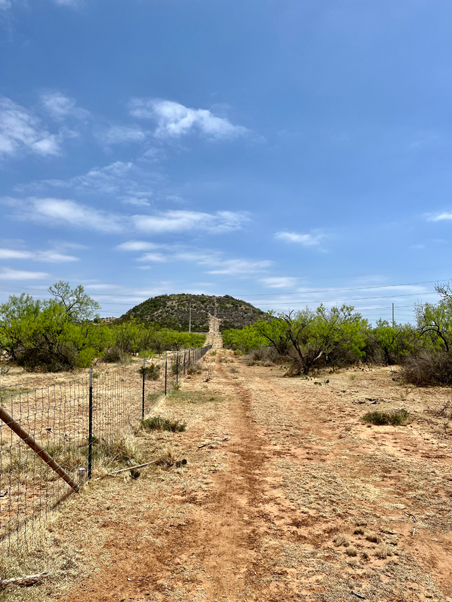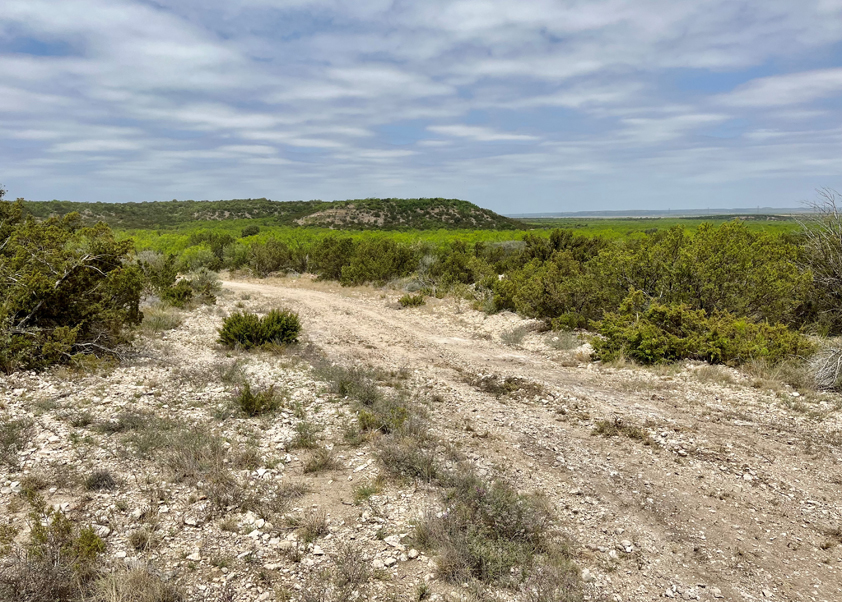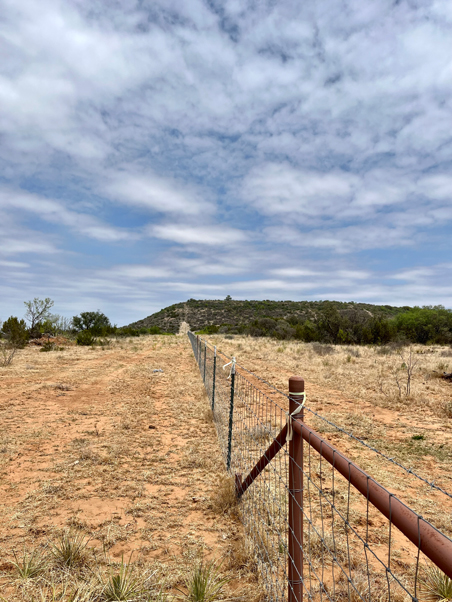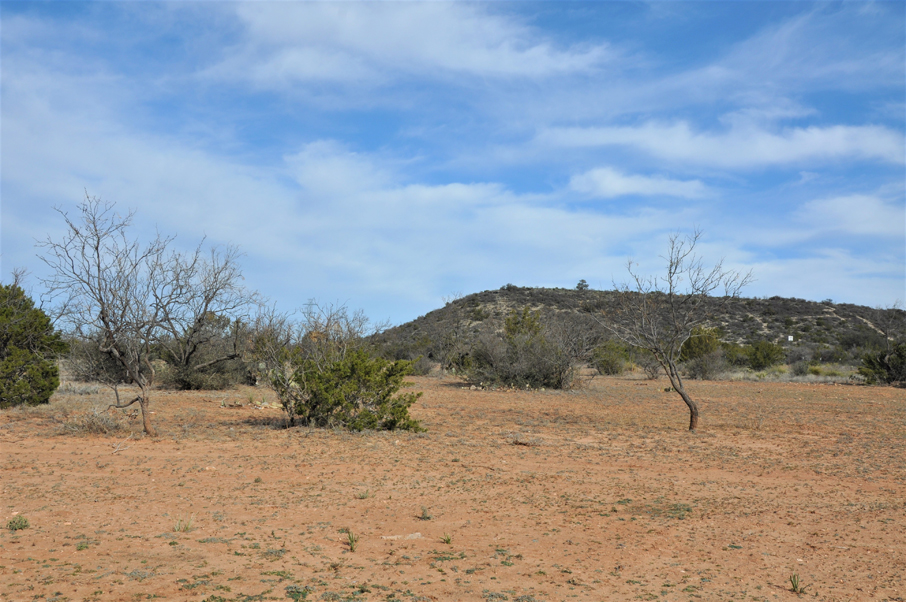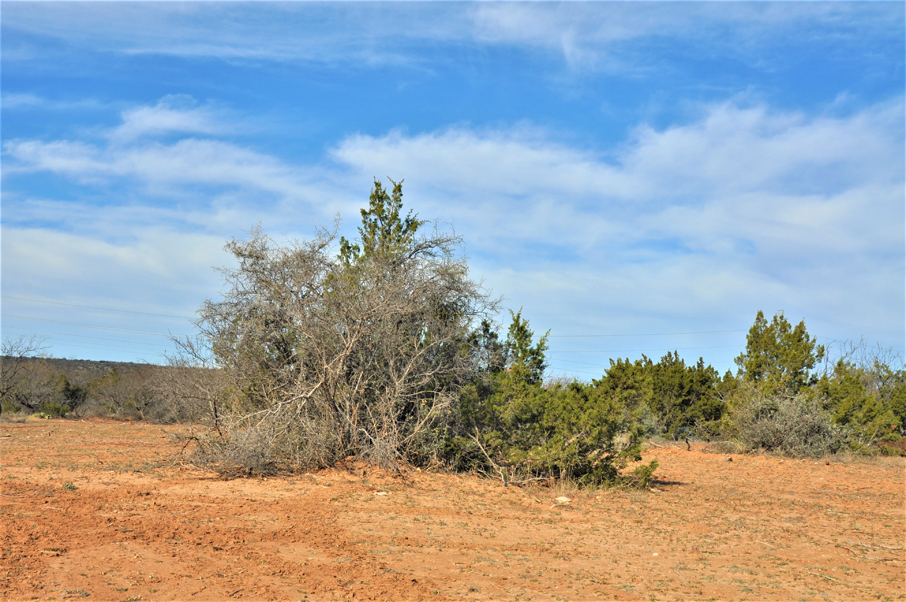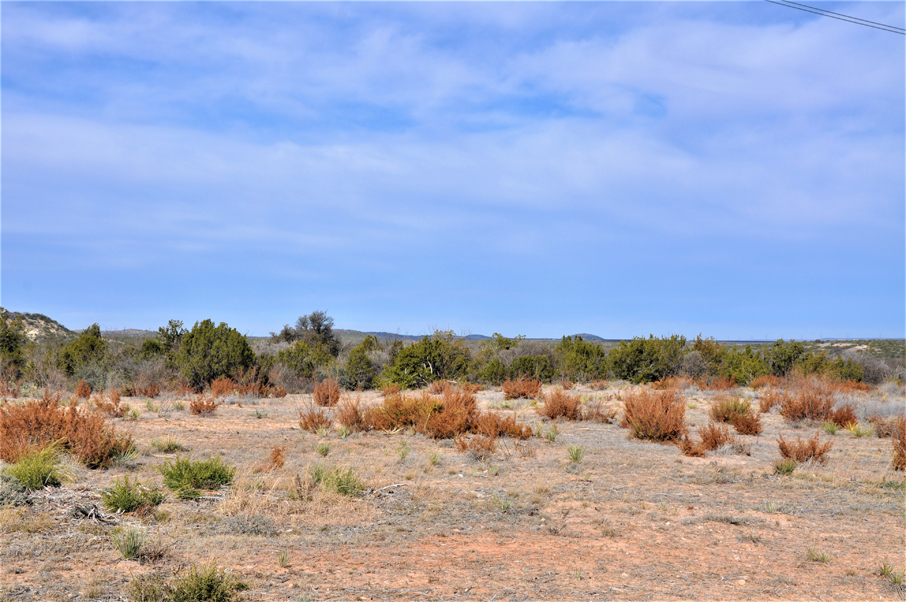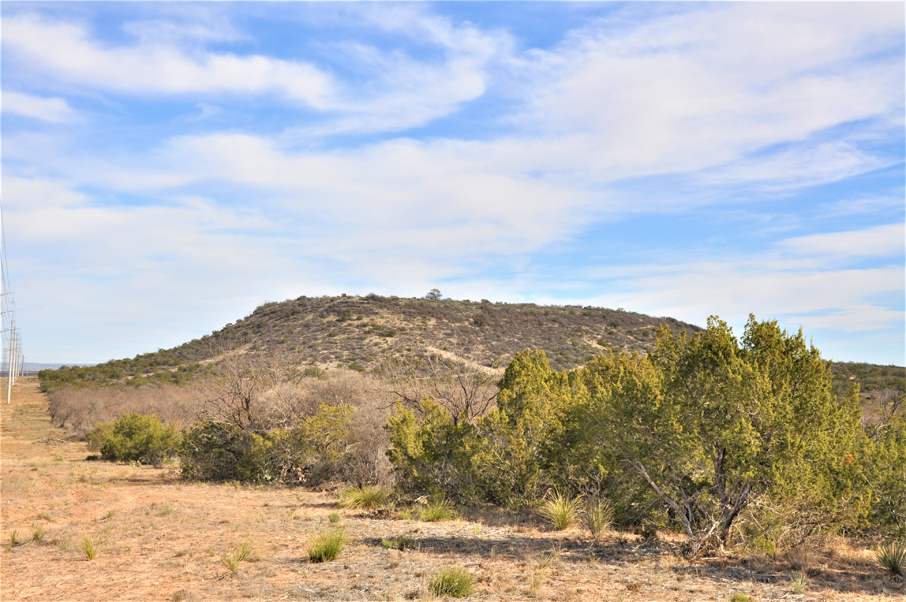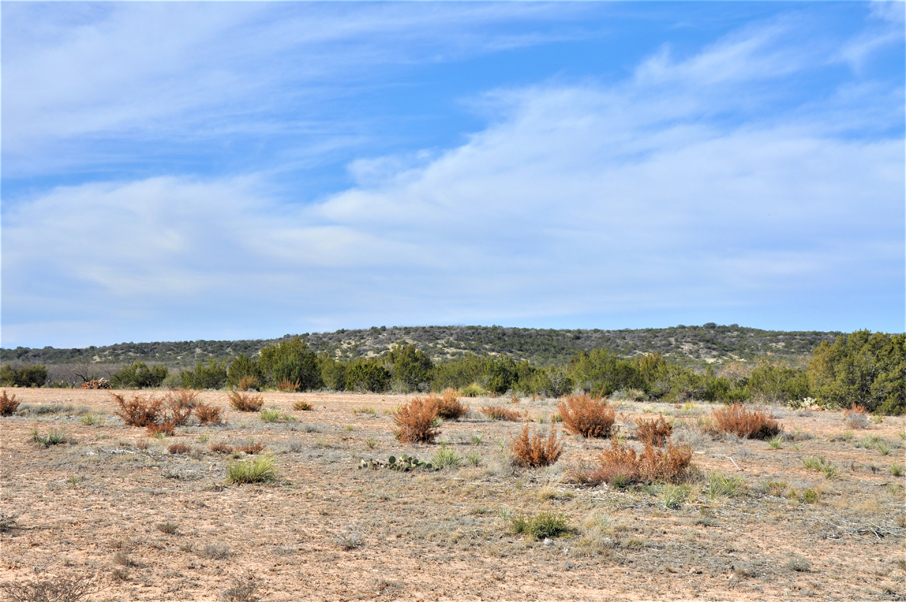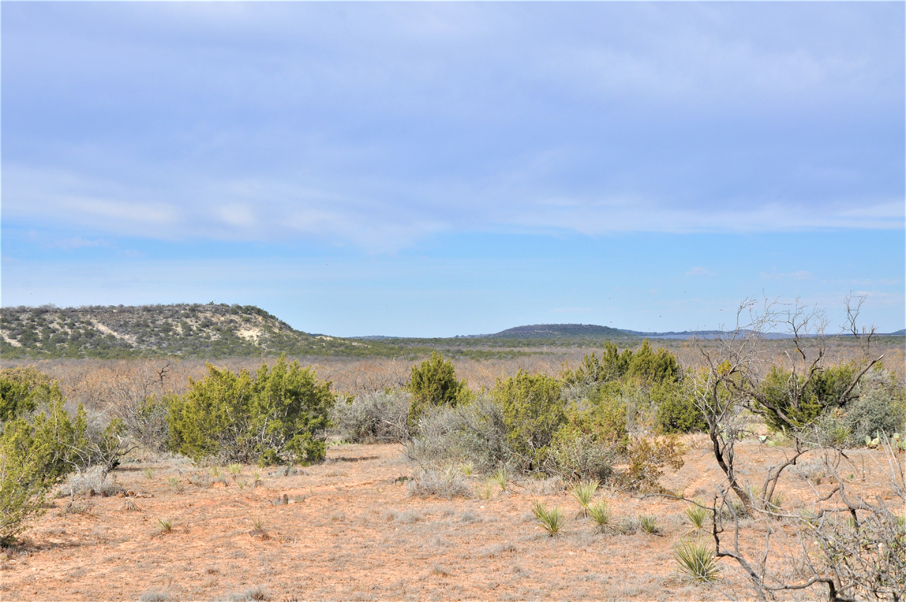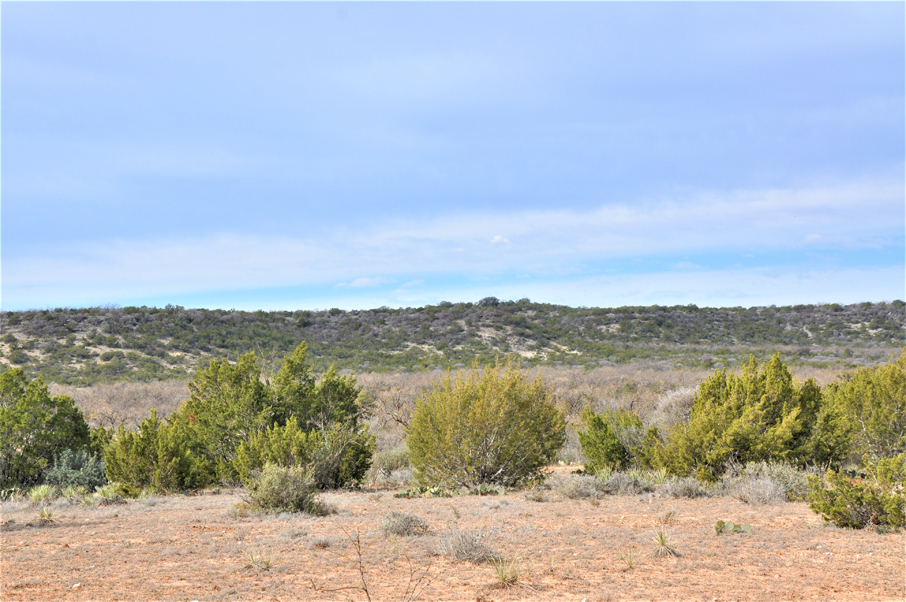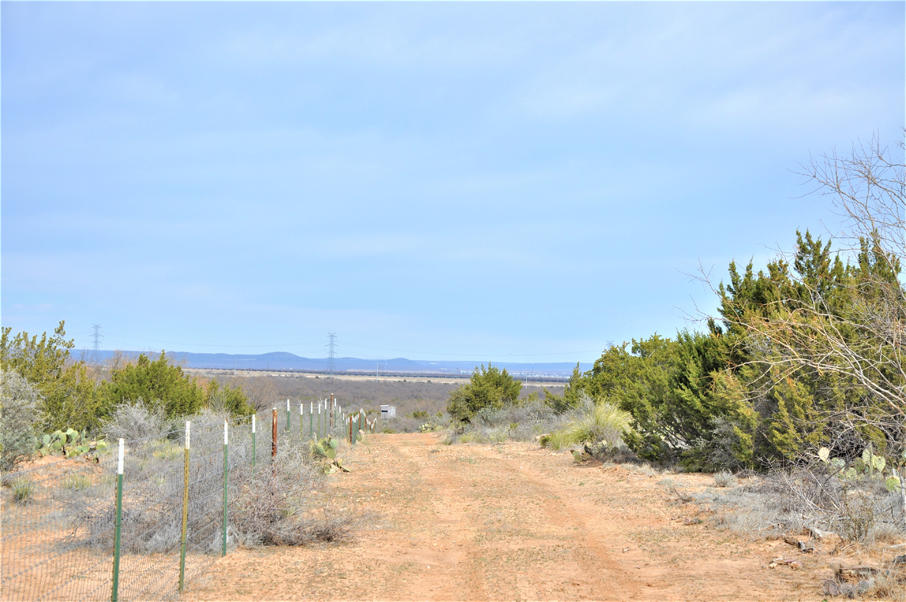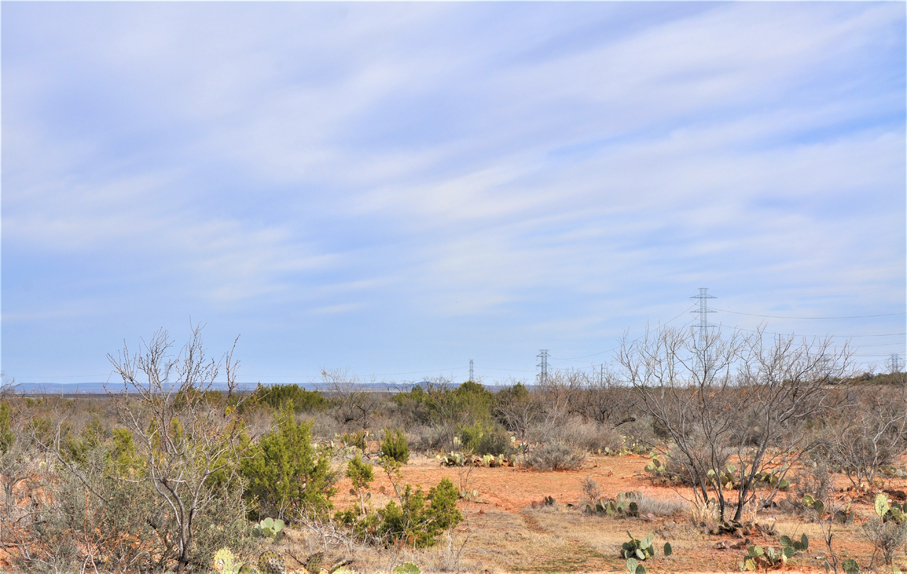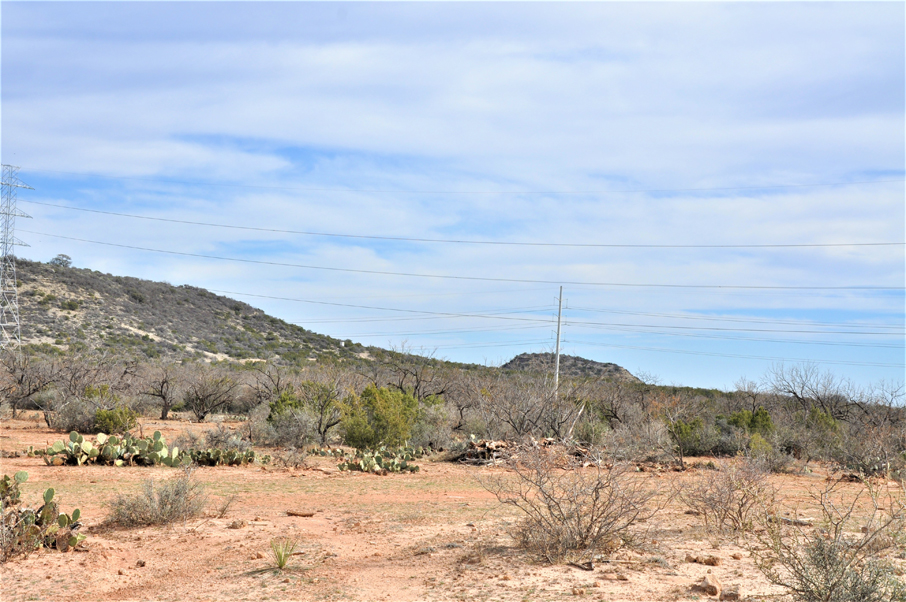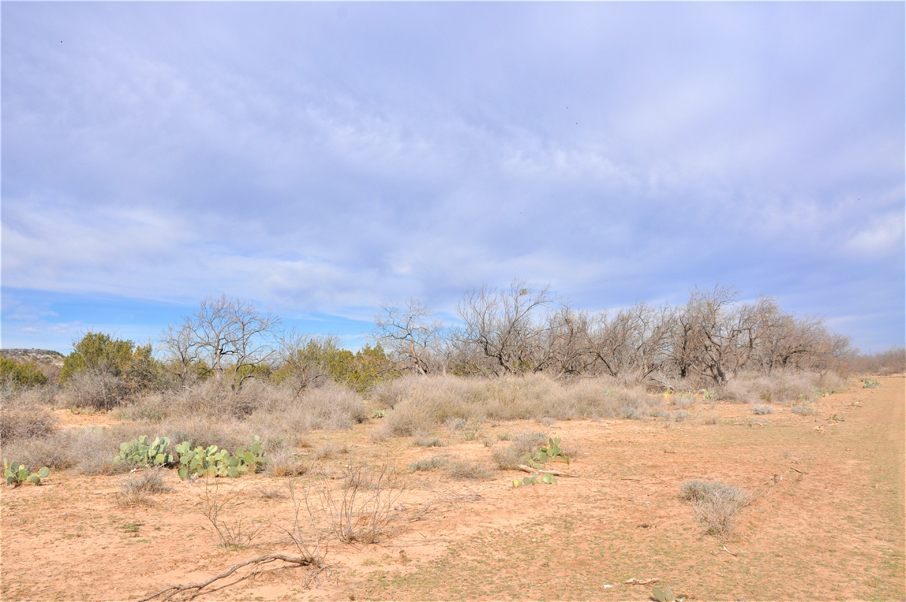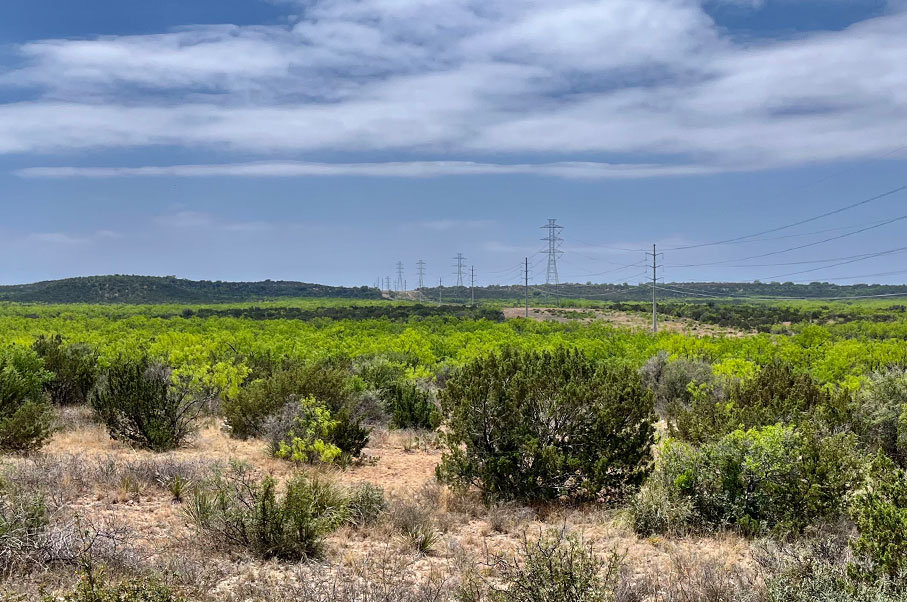 View all images on the listing page of our website.
Price:
Price Reduced
$332,795.00
Location:
Approximately 15 minutes N.w. OF San Angelo with easement access from FM 2288 in Tom Green County.
Terrain:
Level to Rolling mesquite, cedar and some scattered oak country.
Water:
Water is available from a previously treated rural public supply and then from a private metered line.
Improvements:
New to almost new perimeter fencing.
Recreation:
Large ranch on two sides with the area known for quality deer genetics. There is also rio grande turkey, wild pigs and occasional axis.
Comments:
One owner/seller is a Texas Real Estate Broker.
PRICE REDUCED
$3,295.00 an acre or $332,795.00 total.
Disclaimer:
The information contained herein is compiled from resources believed to be accurate. No warranties on the state of ownership of real or any personal property nor any representation as to its accuracy are made by Lee, Lee and Puckitt Associates, Inc., and/or its agents/brokers.
Interactive Map:
If the map is not displaying while printing make sure that you scrolled down to see the map on the page before trying to print.
Sharing: