West Concho Ranch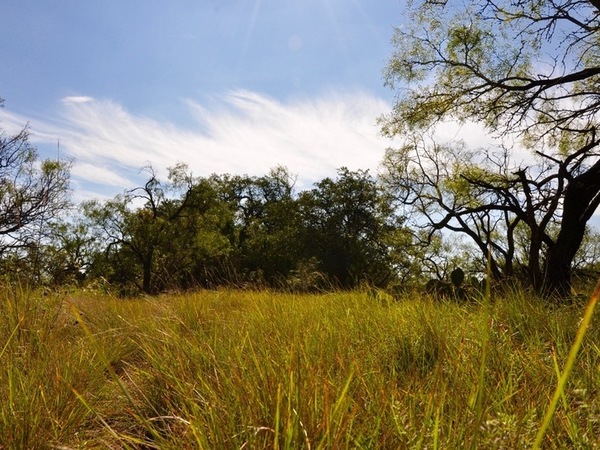 SOLD
Acreage: 288+/-
Location: The West Concho Ranch is located 8 miles west of Eden and 34 miles East of the city of San Angelo off US Highway 87
Terrain: The terrain on the ranch is gently rolling Live Oak and mesquite flats with some deep soil that makes this ranch a very productive ranch
Water: There is one water well on the ranch that supplies the house and 2 water toughs for wildlife and Livestock
Improvements: On the West Concho Ranch there a approximately a 2200 Square Foot Home and a 30 X 40 barn. Attached to the barn is a over hang. There is also a sheep/goat shed with a pens attached
Recreation: The ranch has a variety of opportunities for hunting and to run Livestock. There is quail, white-tail deer, Axis, dove, and hogs on the property
Minerals: There is a small portion of the minerals available and the owner will convey what they own.
Price: $1950.00 or $561,000.00
Comments: This is a very nice ranch with good access off of Highway 87. It would make a great hunting retreat or a small livestock ranch.
Disclaimer: The information contained herein is compiled from sources believed to be accurate, but no warranties or representation as to its accuracy are made.
Topography Map: The topography map for this property is available upon request. If you would like a copy of the topography map, please call 325.655.6989.